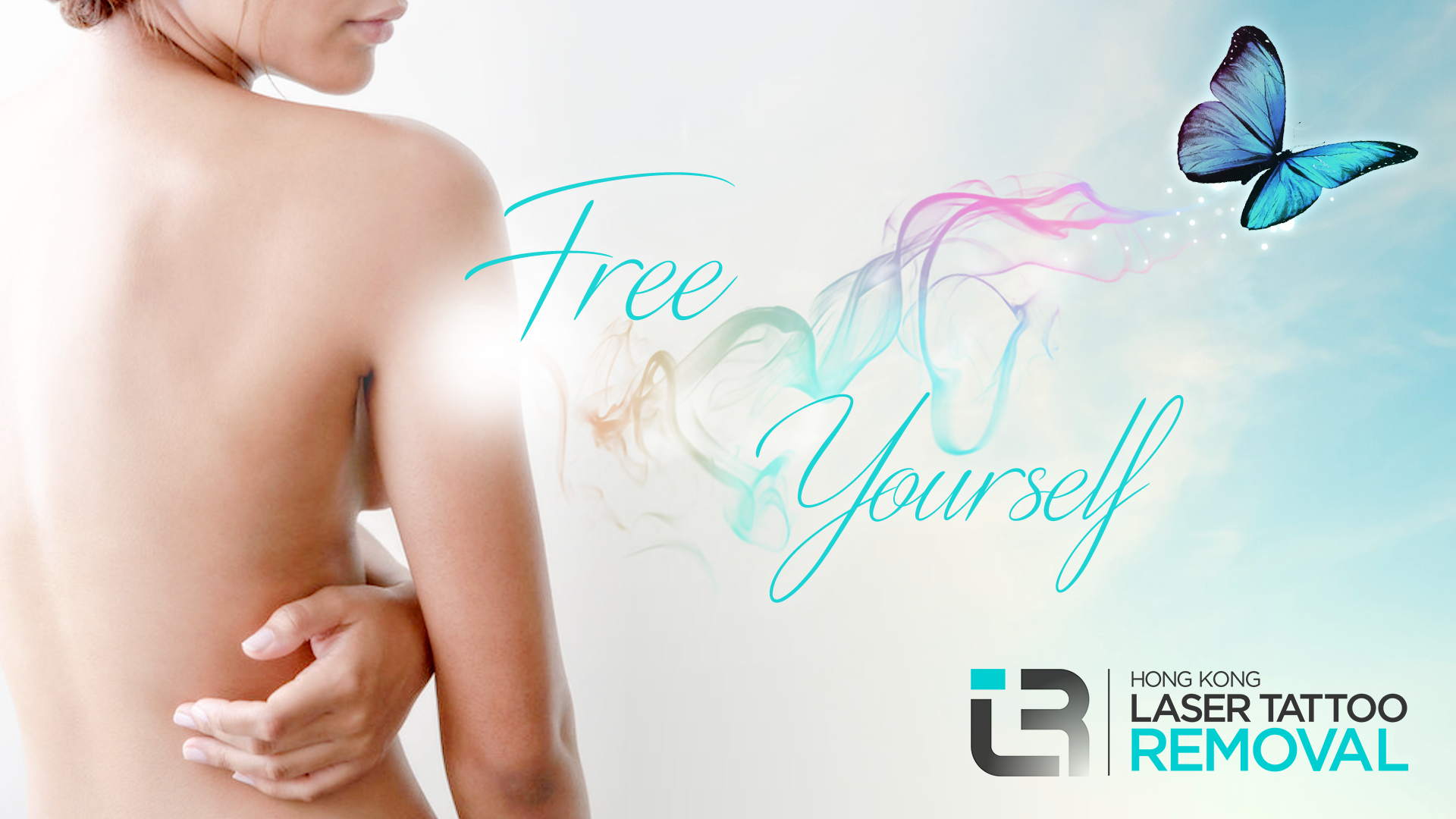 U.S. Certified Technician
All treatments are performed by a U.S. Certified Laser Specialist who has completed thousands of successful laser tattoo removal treatments.
Safe
Your tattoo is treated in a hygienic environment with an advanced Q-switched Nd:YAG laser designed specifically to remove tattoo ink without harming the skin.
Free Consultation
We offer a 100% free consultation, so you have all the information before beginning treatment. Sessions start at just $800. BOOK HERE!
We Know Tattoos
With seven years of experience in tattoo removal and lightening, Denise patiently helps you explore all your options and design an individualized treatment plan that's right for you.
Facebook Reviews Maja Højvang
2019-02-23T00:39:06+0000
The service offered is professional and excellent. Denise takes time to observe, evaluate and inform how to obtain the

...

best results. Throughout the entire procedure she is considerate and talkative, which makes the otherwise painful experience better. I would highly recommend this clinic to everyone.

read more Kevin So
2018-12-28T09:56:20+0000
Professional and excellent service provided by Denise. She made me feel very comfortable throughout the entire process.

...

Well done!

read more Rachel Briggs
2018-12-28T04:34:51+0000
Denise is very professional, knowledgeable and talks you through the whole process to make you feel at ease! Would

...

definitely recommend the clinic!

read more Chi Chizhi
2018-12-27T06:22:24+0000
is very good for removal tattoo! denise is very nice! highly recommend Jen Nifer
2018-12-22T04:56:25+0000
Excellent Service, Denise is professional and super friendly
The Tattoo Removal Process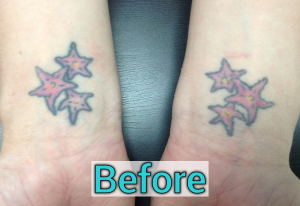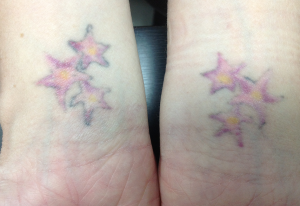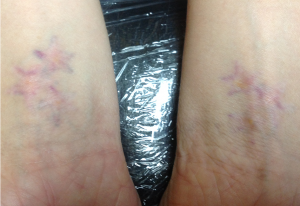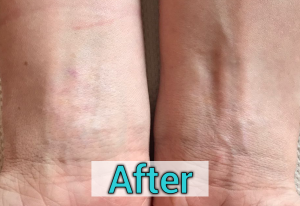 Ready to explore your options?