U.S. Certified Technician
All treatments are performed by a U.S. Certified Laser Specialist who has completed thousands of successful laser tattoo removal treatments.
Safe
Your tattoo is treated in a hygienic environment with an advanced Pico second laser designed specifically to remove tattoo ink without harming the skin.
Free Consultation
We offer a 100% free consultation, so you have all the information before beginning treatment. Sessions start at just $1200. BOOK HERE!
We Know Tattoos
With eleven years of experience in tattoo removal and lightening, Denise patiently helps you explore all your options and design an individualized treatment plan that's right for you.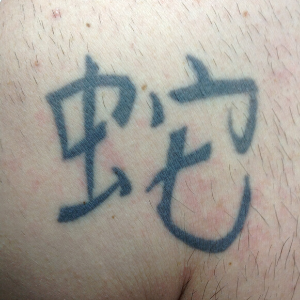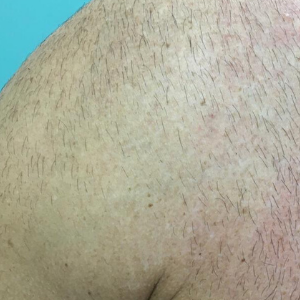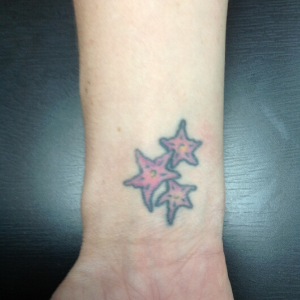 The Tattoo Removal Process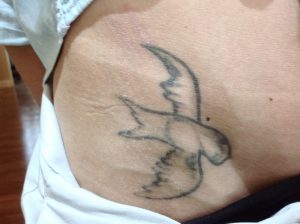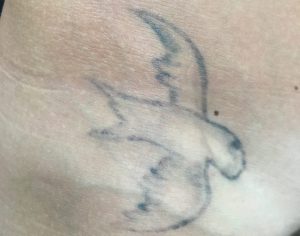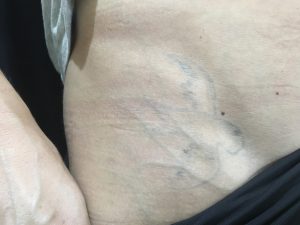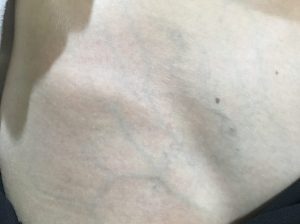 Ready to explore your options?